Technical Coaching for SSC JE (Junior Engineer)

Fee: 28000/- for One Time / 30000 (15000+15000) in 2 Times
[Including Books]

SSC Exams - Staff Selection Commission Exams
Staff Selection Commission every year conduct the papers for the recruitment to the technical jobs these jobs are at the post of junior engineers and kurtis three main branches in the technical stream that is civil electrical and mechanical these jobs are highly reputed jobs with good salary and perks given to the Employees they are the central government jobs these exams are mainly given by the students doing B.Tech in Civil, Electrical & Mechanical stream or by the students doing the diploma in technical field in the same streams..

At Excel SSC classes we take care of the technical coaching by specially qualified teachers where are all the course for the SSC JE exam is done extensively taking care of all the study material and the test series books for the exam are also provided by Excel SSC classes which covers all the main portions that come in the SSC JE Junior Engineer exam. At Excel classes we know that the technical coaching is quite different from the non technical coaching and the way of teaching and methodology has to be in accordance to the exam pattern this involves a lot of concepts and a bit of numerical application SSC JE Exam is quite easy to crack is your preparation strategy your study material and the way to approach to the conception numericals is perfect.
Paper 1 is of objective type with 50 marks given to General Intelligence and reasoning another 50 marks are given to general awareness and a 100 marks paper which takes care of the technical part. In the technical part of 100 marks you have option from Civil mechanical or electrical to choose from. paper 1 is a objective type exam and students have to fill the bubbles in the OMR answer sheets.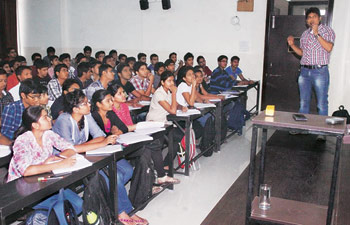 Paper 2 is a conventional type paper which is of total 300 marks as it is a complete technical papers of 2 hours the student has to choose from the three technical branches according to his choice that is from Civil electrical or mechanical. Paper 2 is given only by the student who qualify in paper 1 paper 2 is a return type exam.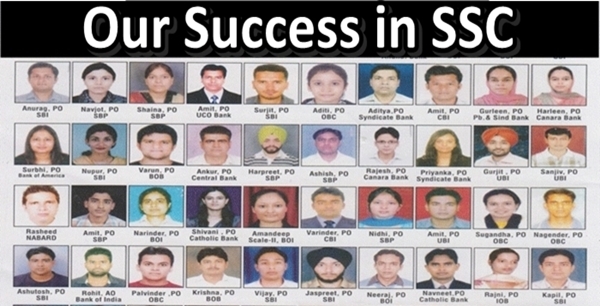 There is a negative marking of .25 in paper 1, However there is no negative marking in the paper 2 as it is a written exam.

The standard of the questions asked in the exam is similar to that of the diploma or in the engineering.

We have also covered the extensive course outline for each one of civil mechanical and electrical exam click below to check with the syllabus of the required stream.