Student Testimonials
what our Past Students Say about us..
" The Coaching Was just Awsum. It Will Teach you everything about SSC, Tips and Tricks to do the Questions Easily. Thanks to Excel-SSC and the great faculty "
- Priyanka Dubey


" Excel SSC helped me choosing my career. I was Hunting for a Job and Decided to go for SSC CGL. Excel SSC made me excel in that and also helped in getting a Rank."
- Mayank Khanna


"It was An amazing piece of Coaching, tips and Tricks. I was Weak in Maths, Now I am not. all thanks to Excel SSC"
- Nawaz


"Never knew that Attempting SSC is that easy. ExcelSSC helped me in achieveing what I always dreamt of. Hats-Off !! "
- Preeti Bajaj


"My Very Very Thanks to Excel SSC for giving me a career... It was a pleasure studying at Excel SSC"
- Srinivasan


" Genuinly I am very thankful to ExcelSSC for Giving me an opening in the Govt. Job. Its a dream come true for me. ExcelSSC Rocks.. :) "
- Ankit Oberoi


" The Course, Startegy, Teaching everything was upto the Mark. It was a good Experince, Thanks for all ExcelSSC"
- Ajay Singh


" I was Confused, But ExcelSSC gave me the right direction and helped me getting the job, Today I am a Successful Person."
- Kanika


"I couldnt have wished for More.. ExcelSSC gave me a new life and a boost in my career, Thanks to Excel SSC"
- Jyoti Sharma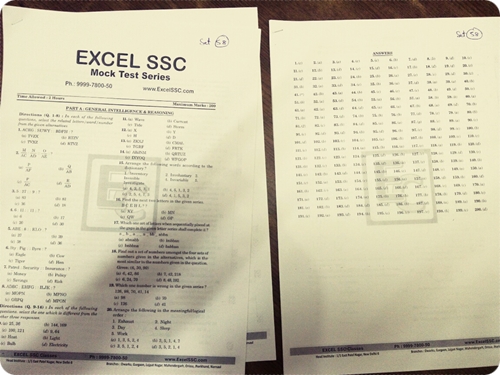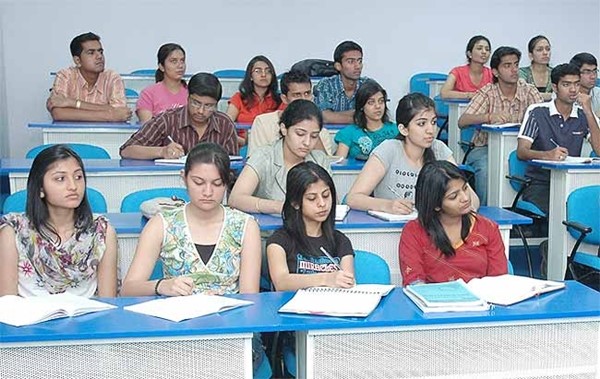 CALL 0-9999-7800-50
Since we have limited Seats, Students need to Reserve their Seats..!!
Morning - Afternoon - Evening - Weekend Batches