Our Teaching Methodology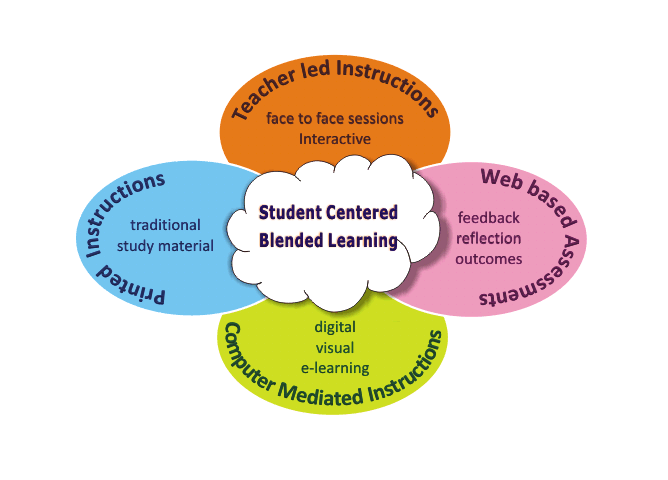 Our Training Methodology is a mix of proven classical classroom trainings coupled with exposure to Question solving Tips and Tricks.
Classroom Sessions: The classroom trainings mostly instructor led sessions which include the textbook curriculum interlaced with uniquely designed video presentations. A right mix of traditional and modern training styles is adopted to impart subject knowledge like never before.
Videos: Our proprietary videos and intuitively designed to make the learning easy and aimed at long term retention of knowledge. The video sessions are often held in the presence of our senior trainers, who are available to solve student queries immediately.
Participative Environment: The classrooms have no back benchers. All students are encouraged (rather required) to participate actively during discussions and problem solving sessions. This removes the hesitation from an individual's mind and asking questions is the first step towards getting answers.
Evaluations: There are weekly evaluations followed by feedback sessions. All students must clear each evaluation to move to the next level. We give very clear and straightforward feedbacks to our students and encourage and ensure they work hard to clear each and every evaluation.
Test Series : This is the most important part of our Coaching and presents a proof of a student's true capabilities. A Series of tests are taken once the course is over.
All in All We have to All to be called as the Best SSC Coaching institute in Delhi, Noida and Gurgaon.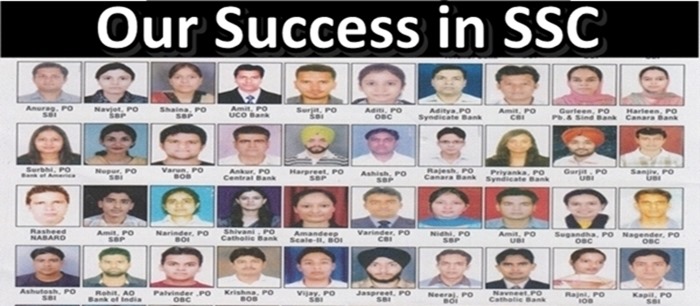 SSC Coaching institute in Delhi, Noida and Gurgaon.
Our Faculty: Our Teachers are experienced education professionals who have vast teaching experience of the much above level that comes in SSc CGL. All the Faculty members are from the Elite Colleges and have the capability of turning an average student in a successful Candidate.
Students find our faculty to be expert in their fields and well informed about latest Patterns, updates, tips and tricks relating to their fields. This helps in imparting a high level coaching with an advanced and regularly updated curriculum.